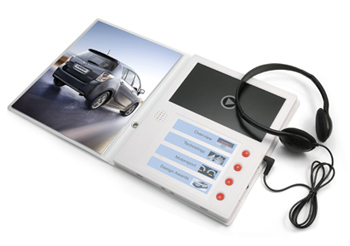 How Visual Image Enhances Your Brand Messages:
The combination of video presentations and traditional printed advertisements will allow target audience and customers to have a quick and better understanding about your brand, products or service with deep memory in mind. The mix advertising impacts will help you to deliver those complicated explanations and deeper brand messages and company philisophy. Eventually creating the desire for a purchase.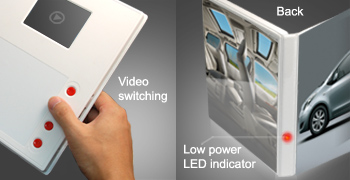 More Powerful Marketing Effect:
By using this device, brand manager can organize a globalized marketing plan more efficiently and effectively
Besides traditional printed advertisement, manager can make use of visual image to approach target customers and shoppers
Selling content & brand message can be standardized at shop front
Managers can exchange the advertisement inserts and video contents locally for different projects and events
Multi languages presentation can be an extra service to overseas customers and travellers from different countries
Usage & Application:
This device can serve as an educational tool or marketing tool for a brand, product or service. It has considered user friendly interface, volume adjustment speaker and headphone, large and high definition LCD display, shoppers can operate it with ease just at their fingertips. Ideal for a prestige brand or company in delivering the advance technology and brand message to the client, educating the clients about the benefits & features of new technology, products or services. The brand recognition process can be more efficient.

Why Portable?
Allow sales representative to conduct one to one sales presentation to the client with flexible location. Can be put near the sales counter for customer reference or serve as POS together with the product display. To create interaction and allow customer to hold and read with ease.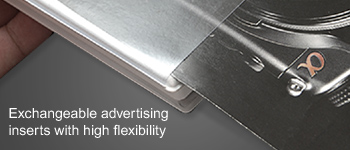 Your Perfect Sales Assistant:
A perfect promotional assistant kit for salesperson, shop front sales staff to perform a more professional, informative and outstanding presentation during the selling process. Marketing manager will have better control on a worldwide marketing program, promotional message and brand message can be now standardized, training cost can be reduced as well.